A Nigerian woman caused stir online after she reportedly disciplined her husband and changed the shape of his face in a heated conflict which nearly killed him.
Few days ago, the victim, Mr. David Fiase Aondona took to Facebook claiming his wife is planning to harm him.
He further told the public to hold his wife responsible if anything happens to him. Mr. Fiase revealed his wife is trying to take his life with violence.
Reports indicates that, Mr. Fiase is seriously suffering his faith for choosing a wrong soul mate. Things has not been easy for him because, he is not even assured of his own life. As it stands now, Mr. David Fiase does not know his wife's next move which could be deadly.
His wife, Hon Sharon Aondona Dabo is a former member of "house of help" and she represented Jechira federal constituency, Benue State in Nigeria for four years, from 2003 2007.
See Photos below.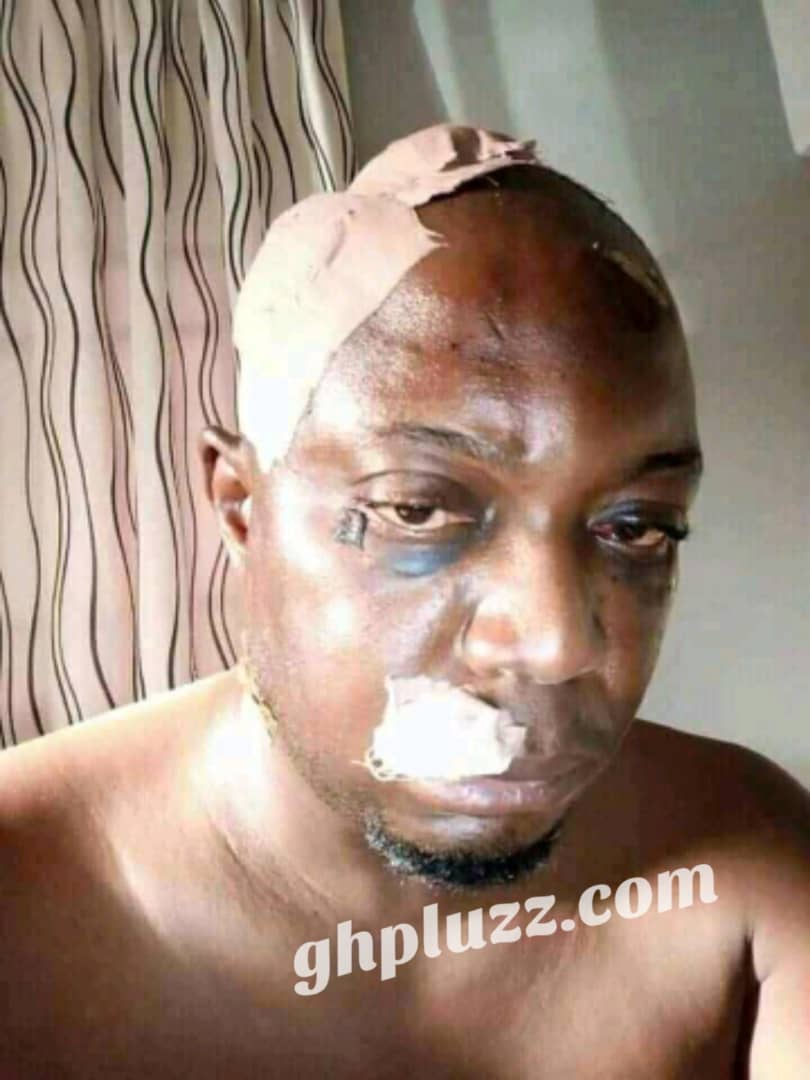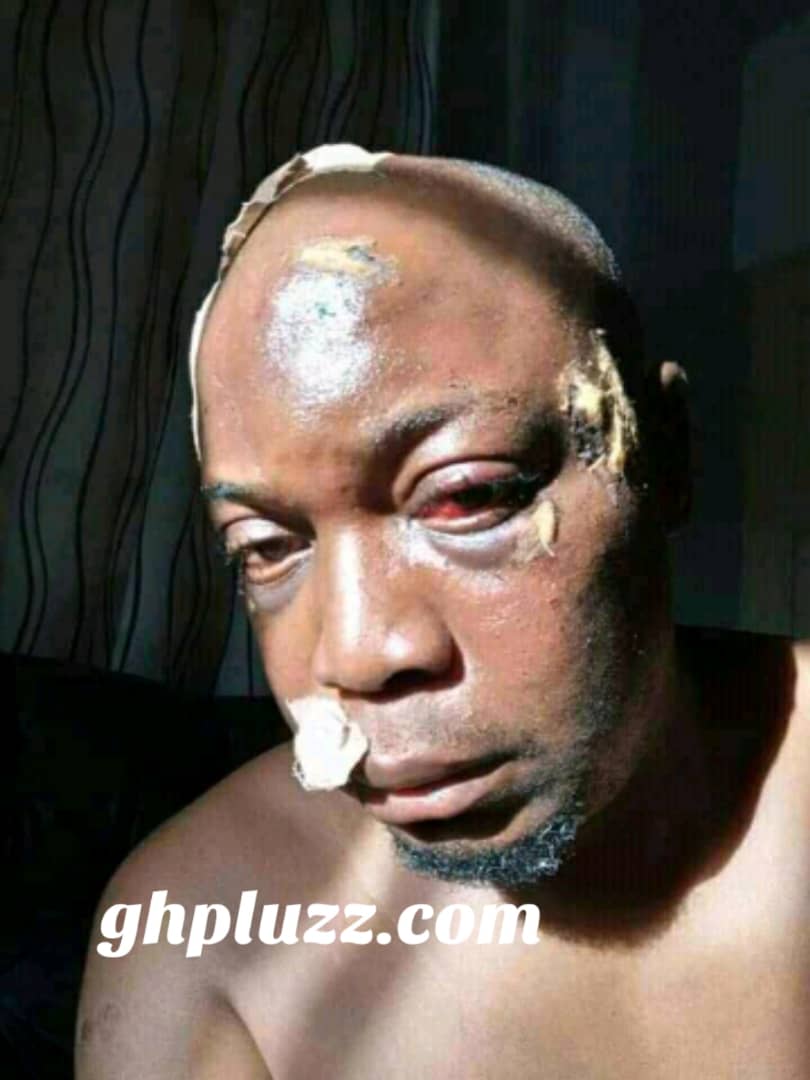 Marriage has become an action movie for Mr. Aondona and his wife. We wish them well.