The Igbos are among the three major ethnic groups in Nigeria. They are one tribe which are always spreading their tentacles by traveling not just within Nigeria but outside the shores of the country.
Some of these indigenous Igbos can be found in Asian countries. Here are five (5) of such countries where you will find the presence of Igbos;
1. Japan
If you have heard about Japan before, you will know that this is a country that is not welcoming as they are hostile to most foreigners but the Igbos are still located within some cities in the country. This shows how resilient they are, dominating one of the most populous cities in Japan, which is Tokyo.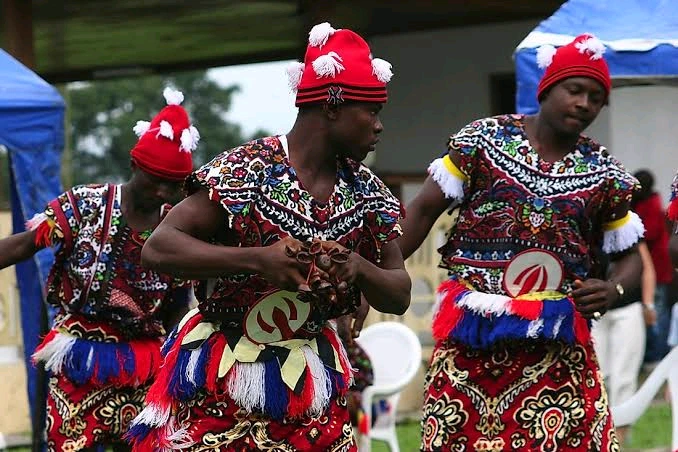 2. China
China is one of the world's powerful nations in East Asia, and they are known for their expertise in technology and invention, Itis also one of the most populous countries in the world. The Igbos are found here, mainly in the city of Guangzhou, this is no surprise because the Igbos are mainly traders who are into imports and they get most of their merchandise from China.
3. Malaysia
This is one country most people from the eastern part of Nigeria trudge to. They go there to do what they are good at, trading. Wherever you find Igbo people, be sure that you will see their businesses and they always thrive at it.
4. Indonesia
This country is located in the Southeast of Asia, it is sandwiched between the Pacific and the Indian Ocean. As usual, the Igbos who love to travel in search of a better standard of living are found in this country. They are mostly found in the city of Jakarta.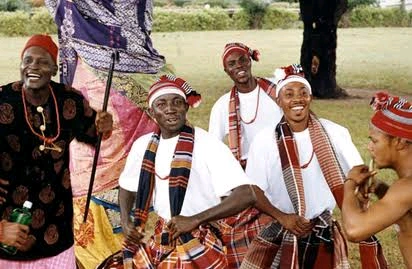 5. India
As merchants, the Igbos travel wide for a better market for their products and also establish businesses abroad, hence, they are resident in India, a country in Southeastern Asia.
Cities, where you can find Igbo Immigrants in India, are; Bangalore, Chennai, Kanpur, Hyderabad, Mumbai, and New Delhi.
Indeed, the Igbos are wide travelers who are found in numerous places around the globe.