Meet 4 Nollywood Actors Popular Who Became Full-Time Gospel Preachers
Individuals may be inspired by God's love to do great things, such as becoming pastors. As a result of their love for God, some Nollywood actors have given up their worldly lifestyles, renounced unhealthy habits, and made significant life changes
These Nollywood actors and actresses either blended the two professions or gave up their acting careers to become pastors.
Below are the four actors who became gospel preachers.
1. Charles Okafor :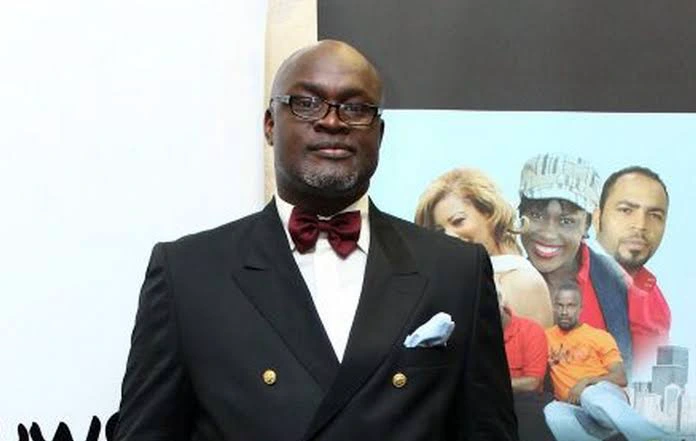 Charles Okafor is a well-known Nollywood actor who had a long absence from the industry before returning in Uche Jombo's film "Misplaced." He made a name for himself when he debuted alongside Saint Obi, Zack Orji, and Richard Mofe Damijo before departing.
2. Elizabeth Benson :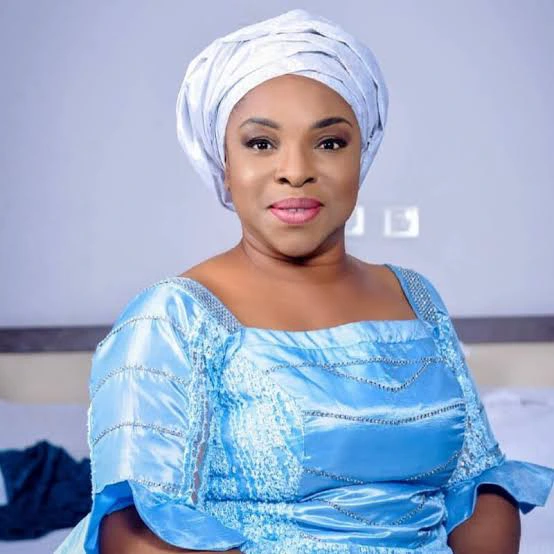 Elizabeth Benson, commonly known as Liz Benson, is a seasoned Nollywood actress who debuted on the iconic Nigerian television soap opera "Fortunes" in 1993. Before becoming an evangelist at the Rainbow Christian Assembly Church in Warri, Delta State, she had a successful acting career.
3. Sylvester Madu :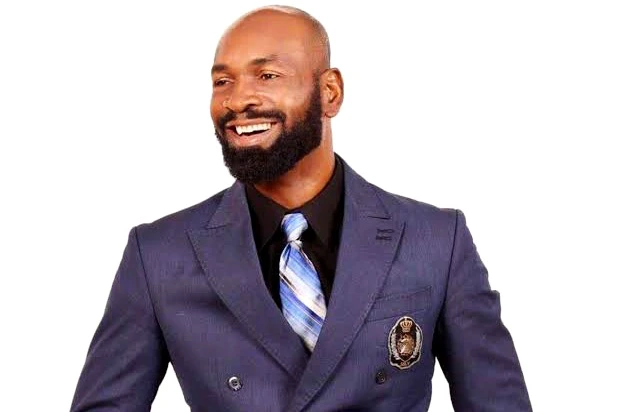 Sylvester Madu became a preacher after surviving a tragic accident in 2015. He didn't stop performing, but he had to balance it with his ministry duties. In 2019, he married actress and model Ify Ubah. Madu is currently employed at Christ Embassy Ministries, a parish on Eric Moore Road in Surulere, Lagos.
4. Majid Michel :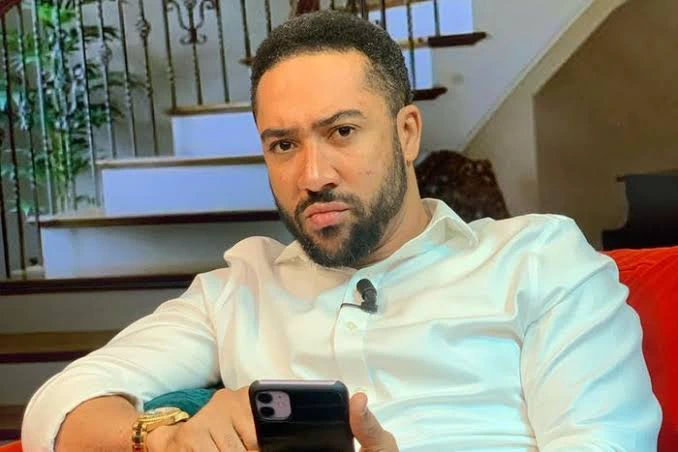 Majid Michel, a Nollywood actor who grew up in Ghana, has also stated his desire to preach the gospel. He is one of the few performers on this list who has mixed acting with evangelism successfully.
Majid Michel, unlike his other Nollywood counterparts who left acting entirely after finding Christ, is still working in the industry.