Checkout 3 Popular Nigerian Skit Makers Who Wear A Special Outfit In Their Video (Photos)
1. Mr Macaroni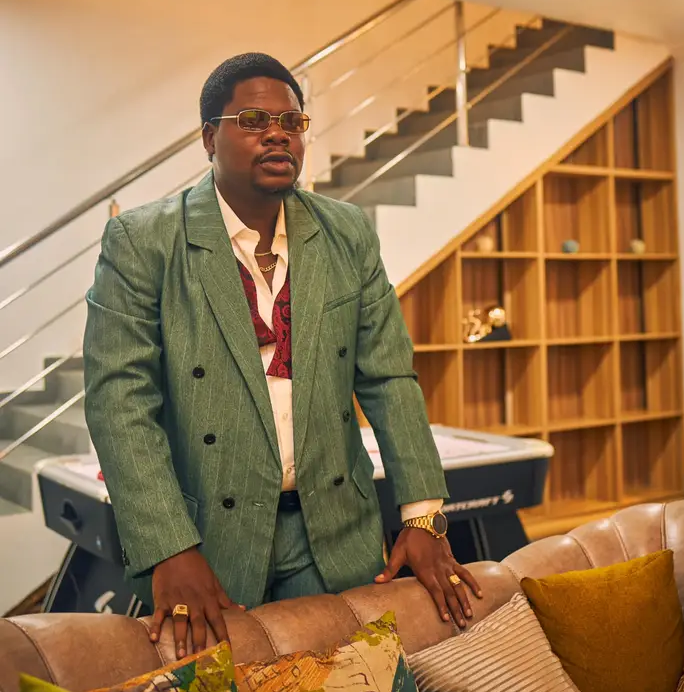 Popular Nigerian skit maker Debo Adedayo also known as Mr Macaroni, is the first name on this list.
He plays the role of a wealthy married family man who still has a thing for the beautiful young girls he sees on the street, he usually calls them 'Freaky Freaky.'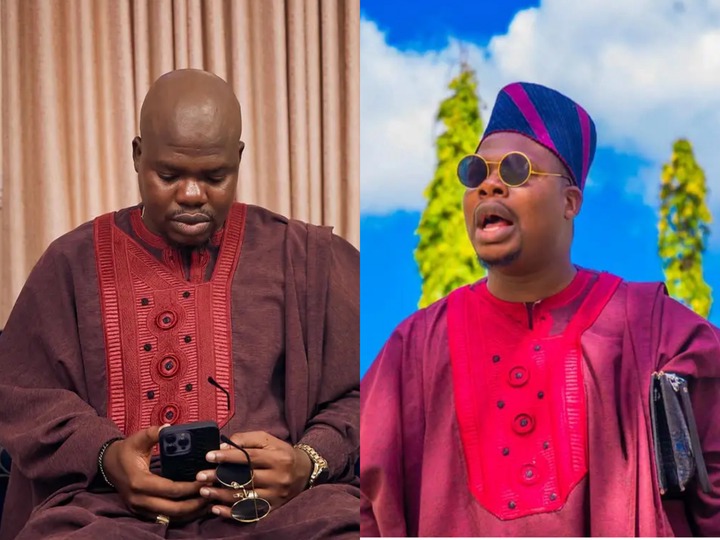 In all of his videos, Mr Macaroni is usually seen with his infamous agbada and a traditional cap that he usually wears.
2. Sabinus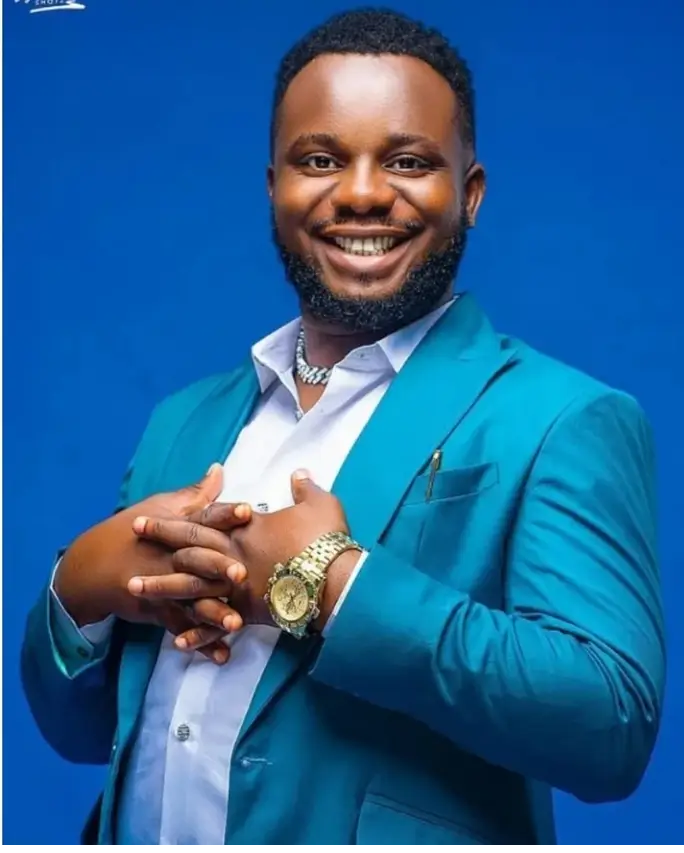 The winner of this year's online social content creators award, Mr Funny also known as Oga Sabinus, is one of the hottest online comedians presently.
His comedy usually stands out from others because he doesn't include poorly dressed ladies in his videos like most of his colleagues do.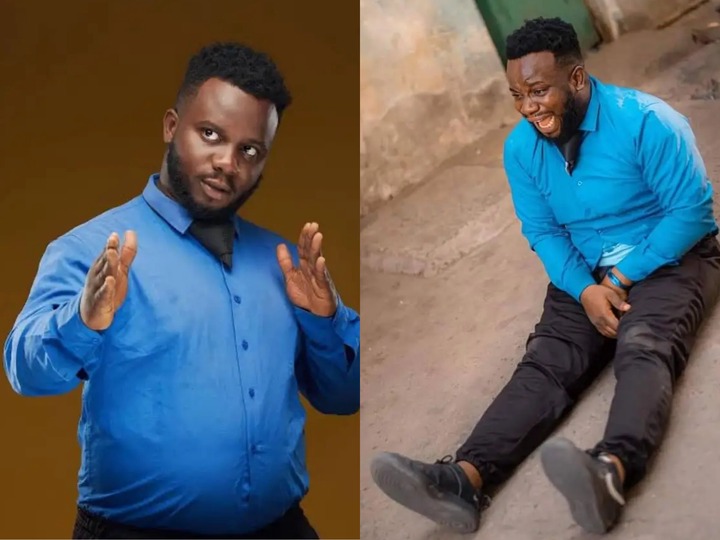 Just like Mr Macaroni, he also has his own signature outfit, which is a blue long-sleeve and a black trouser.
3. Taaooma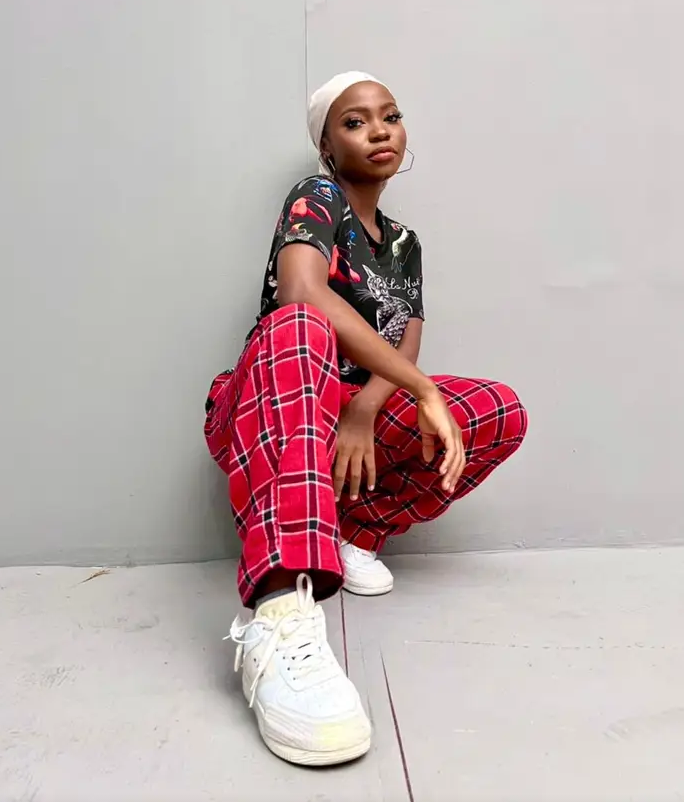 Popular female skit maker Apaokagi Adedoyin Maryam also known as Taaooma, earns the last spot on this list.
She normally plays the role of a typical African mother, who uses resounding slaps as a means of correcting her stubborn kids.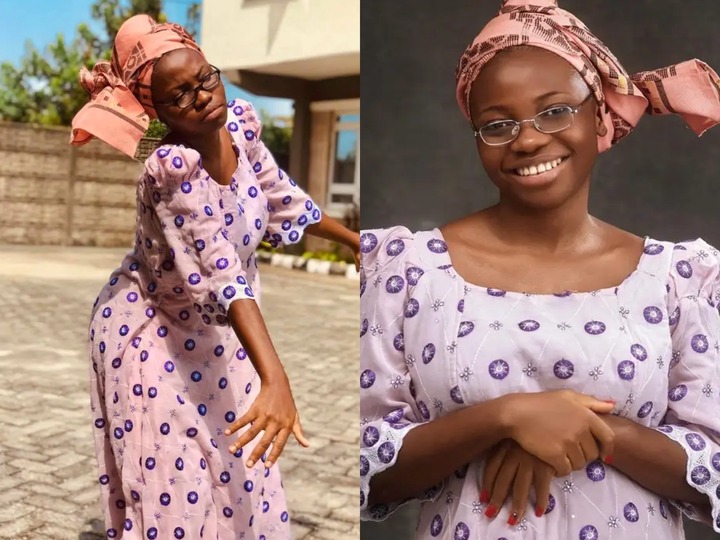 On her choice of outfit, she usually wears a lace gown that only old women would rock to portray her role better.