Popular Celebrities Around The World Who Were Banned From Entering Other Countries
Countries have different reasons why they ban some foreigners from visiting, and these reasons have affected some celebrities around the world.
We will be looking at four popular celebrities who were banned from entering other countries.
1. Beyonce
Despite being a very successful musician that's celebrated around the world, Beyonce is banned from entering Malaysia.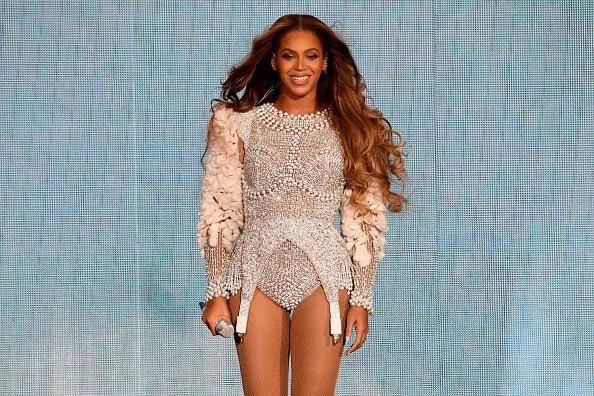 She was supposed to perform in Malaysia in 2007, however, concerns grew about how she dresses, and the effect it would have on Malaysia since it's a Muslim country.
Research shows that she was asked to avoid hugging or kissing audience members or fellow artists, jumping or shouting, throwing objects on stage or at the audience, and using foul language on stage.
Also, she was offered an option to change her mood of dressing before performing there, but she refused and dumped the show.
The ban placed on her by the Malaysian government was deemed to be a means to protect the religious values of the country.
2. Bovi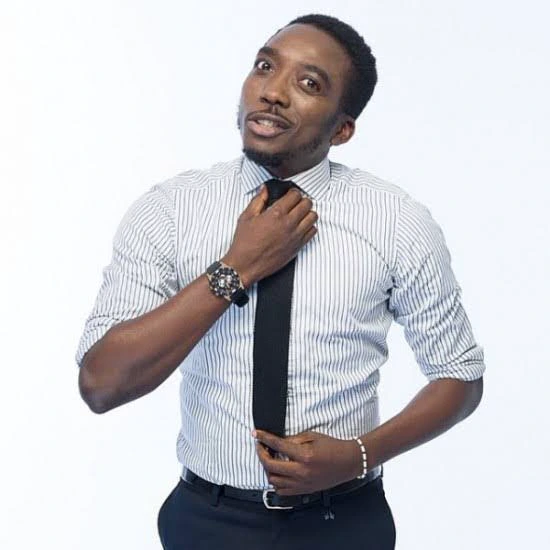 The Nigerian-based comedian recently revealed to his fans on Instagram that he has been banned from entering the United States.
He also revealed that the ban came after he clashed with a visa-issuing officer and got labeled.
3. Selena Gomez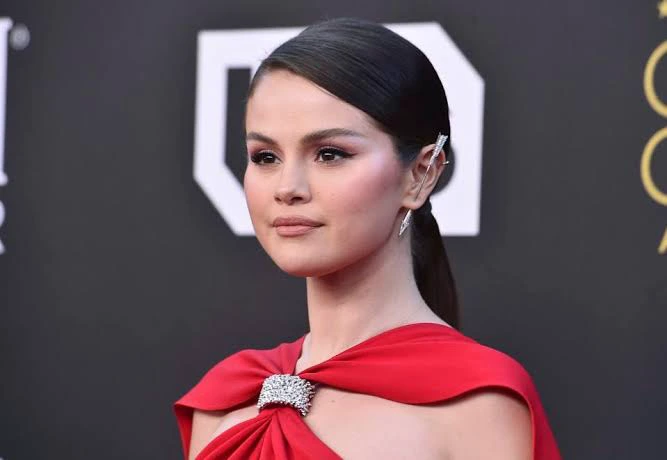 This celebrity has been banned from entering both China and Russia. According to Fox News, the ban from China is because officials were angered by a photo she took with a Tibetan spiritual leader, the Dalai Lama.
The photo dated back to 2012, and Gomez had shared the image online, but years later it resurfaced, forcing her to cancel her tour in China because a ban was placed on her.
The singer's ban from entering Russia dates back to 2013, and research shows that the ban is closely linked to her support for gay rights at that time.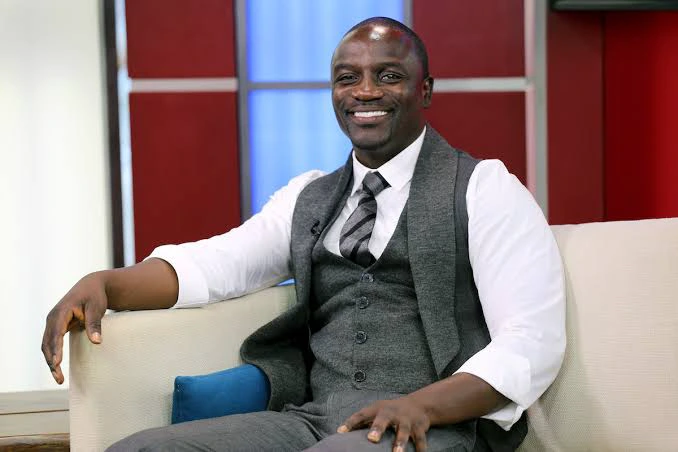 The popular singer was banned from entering Sri Lanka in 2010 after one of his music videos sparked a protest in the country's capital. In the video, scantily clad women were seen dancing in front of a statue of Buddha, and according to the island nation, it offended the country's Buddhists
Akon had long apologized for the video, stating that he had no idea the statue was there, and that he would never intentionally offend or desecrate anyone's religion or religious group.