Actress Susan Uke Causes A Stir With Eye-catching Photos Of Herself On Instagram
It is the glory of God to clock another year on earth and it is a good thing to celebrate it either alone or with family and friends because it comes once a year. Nollywood actress, Susan Uke, is one of the lucky people to have clicked another year on earth and she never let the opportunity of celebrating it pass her by as she decided to celebrate with her fans on social media.
fans on social media.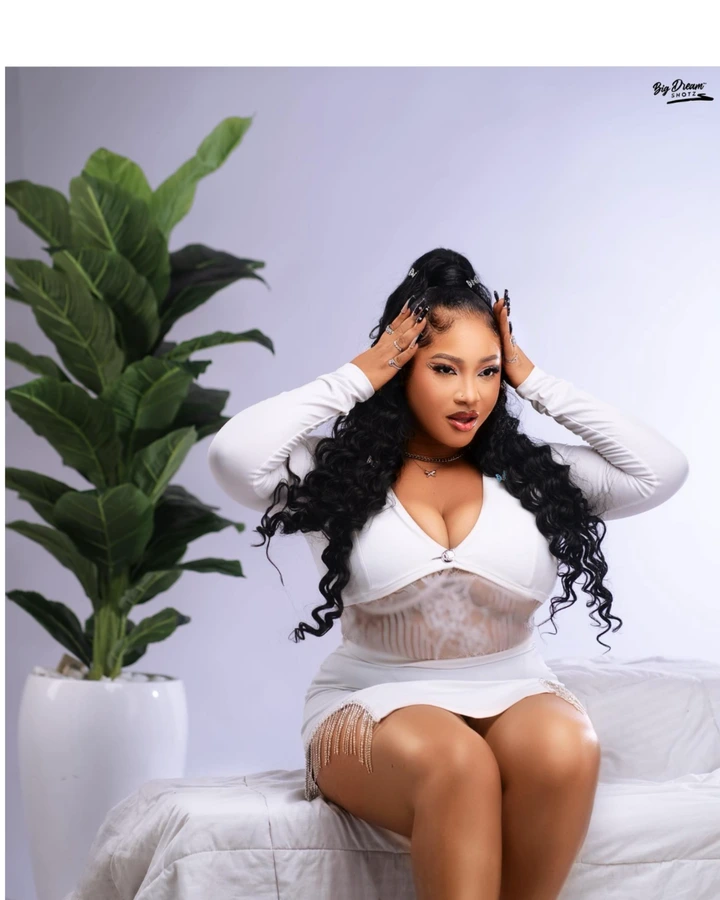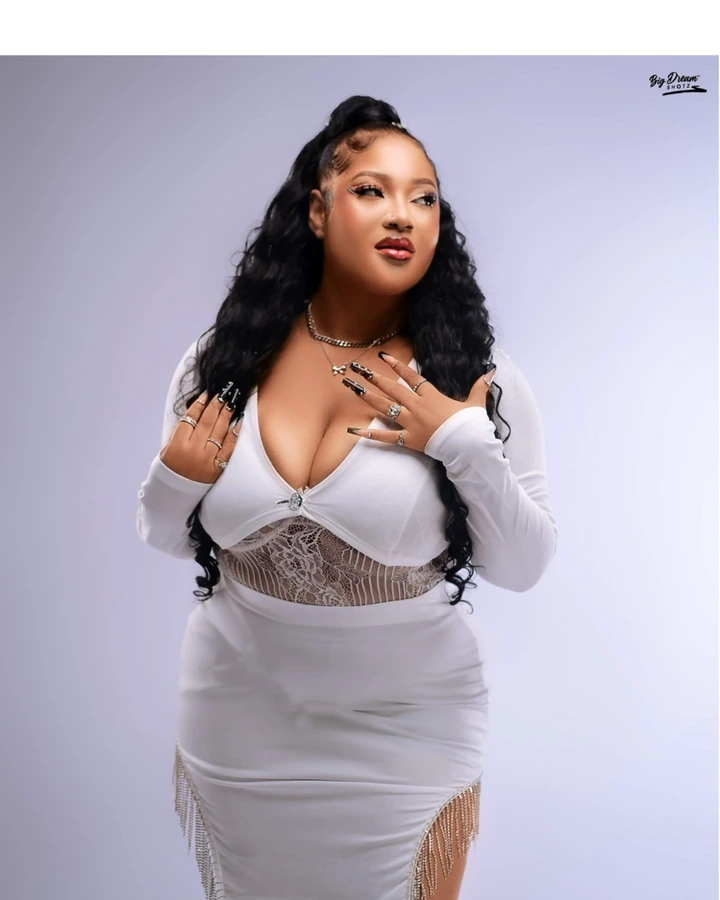 She has taken to Instagram to show off her beauty as she celebrates her birthday in a lovely outfit in different postures. She showed off her newly made hairstyle, which looked good on her, and her gorgeous looking make-up enhanced her beauty. Her decision to celebrate her birthday with her fans on social media has gone down well with her fans as they made their feelings known towards her.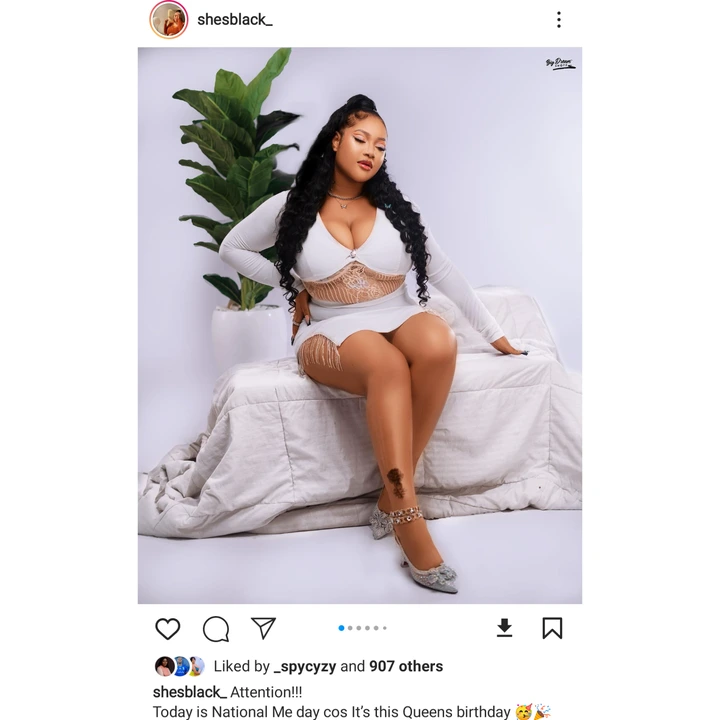 Her caption is straightforward enough to realise that she is so excited to be celebrating her birthday. She said, "Today is National Me Day because it's the Queen's birthday." She used the caption to announce her birthday while also referring to herself as a queen.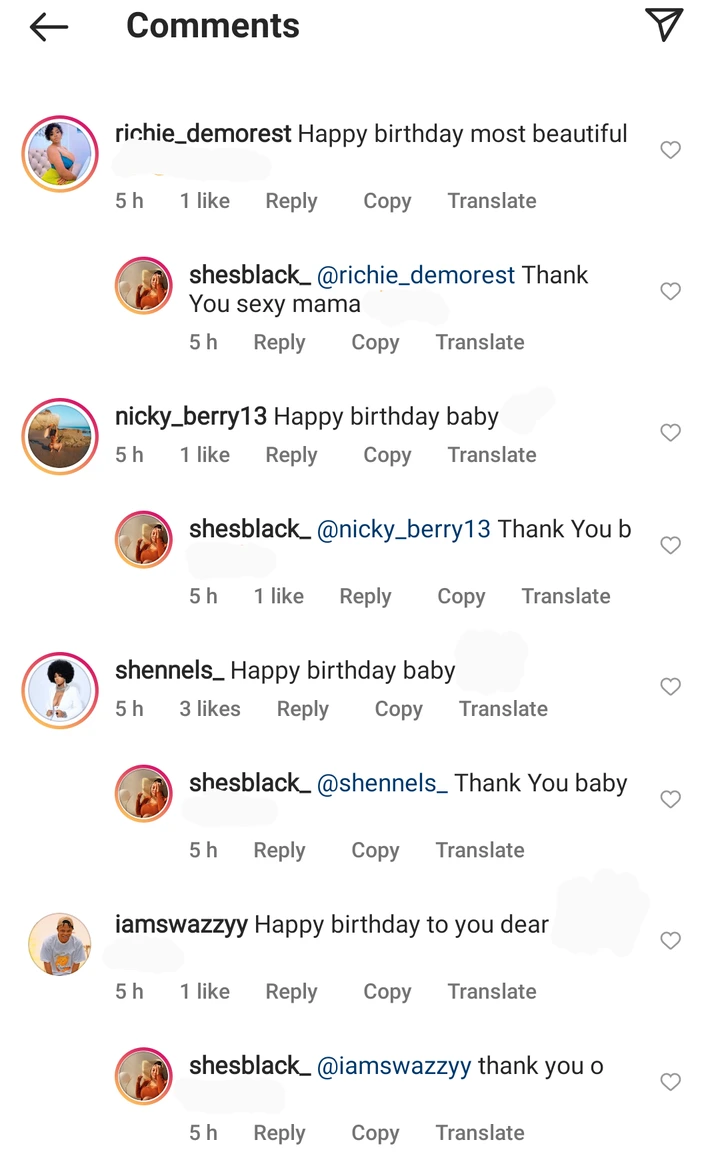 Some of the people who came across the pictures were carried away by her beautiful outfit, while others who saw her birthday announcement did not hesitate to wish her a happy birthday as they also sent her wishes.