The Big Brother Naija season 6 "Shine Ya Eye" reunion is still ongoing and Ebuka opened up the chapter of Nini and Saga. He asked them both if they were in a relationship and why Nini kept on saying she was in a relationship and Saga didn't give her the space.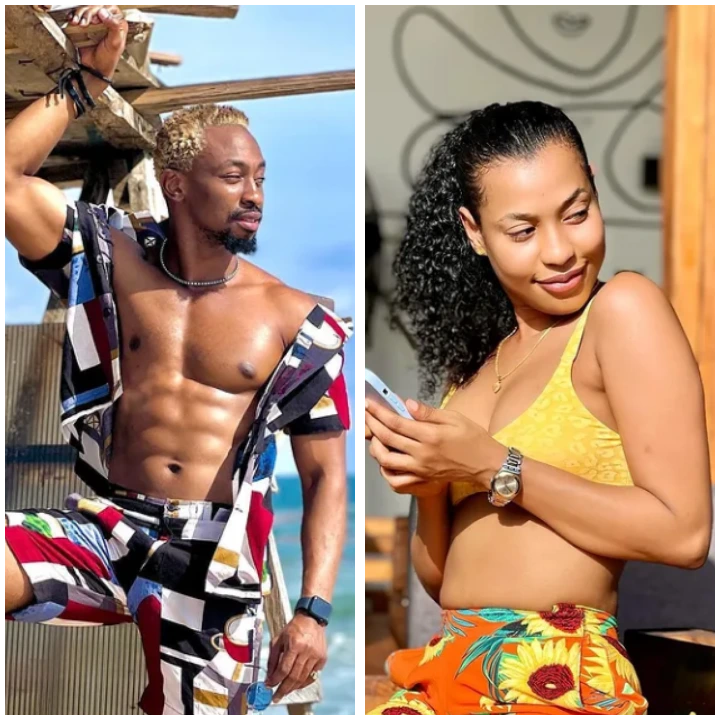 According to Saga, he said he slowed down and he tried giving Nini the space she wanted but it didn't work out. Nini on the other side said she and Saga was just enjoying the friendship and it was moving smoothly. She also said she likes saga because he got her back and that's why she spent her abeg Naira on him during their stay in Biggie's house.
Nini said she knew Saga liked her beyond friendship but there was never a time he stood boldly to tell her anything, so she kept on enjoying their friendship as mutual friends.