The Nigerian economy is regarded as the largest in the African continent and we are going to Check Out Three Most Richest States In Nigeria By GDP. The Nigerian economy mainly depends on the exportation of crude oil to other countries. However, it should be said that states in Nigeria also generate internal revenue on a regular basis. Below are the three richest states in Nigeria by their GDP.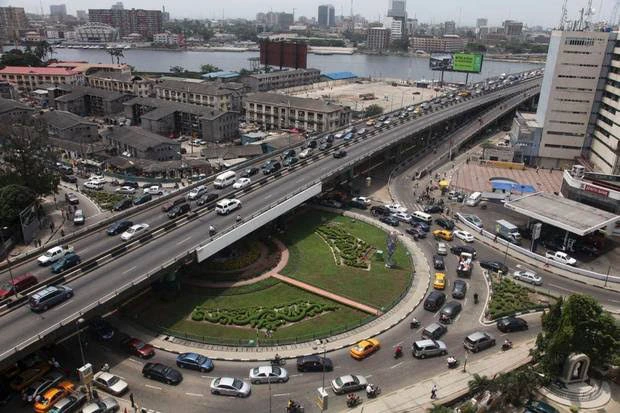 i. Lagos
Many pundits believe that Lagos State is the economic centre of Nigeria. According to a report by the Premium Times. Lagos State has a GDP of about 33 billion Dollars in 2022. It should also be said that Lagos State generates a lot of money in terms of internal revenue.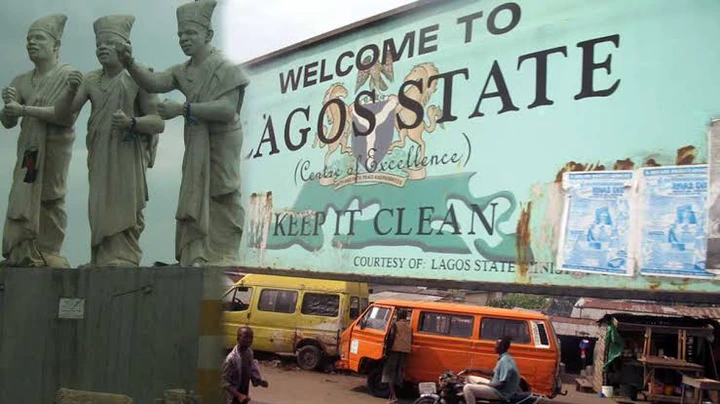 ii. Rivers State
Rivers State is the second southern state on this list. Rivers State is part of the south south geopolitical zone of Nigeria. The gross domestic product of Rivers State has increased over the years. A report by The Guardian indicates that Rivers State has a GDP of about 21 billion Dollars.
Delta State is the third richest state in Nigeria. This state is part of the South South geopolitical zone of Nigeria. According to the Vanguard News, Delta State has a GDP of about 16 billion Dollars.
from this article hope you now have some information about and can equally tell any one to equally Check Out Three Most Richest States In Nigeria By GDP