Man Whose Peugeot 504 Car Got Damaged After It Collided With An Expensive Lexus SUV, Demands His Car Must Bee Repaired Despite Being At Fault (VIDEO)
A video that was shared online shows the aftermath of a motor accident involving a Peugeot 504 car and an expensive Lexus Rx 350.
According to the individual who made the video, the owner of the Peugeot 504 was at fault for the cause of the accident and though he damaged the Lexus car, he asked that his own car be repaired before it was damaged more.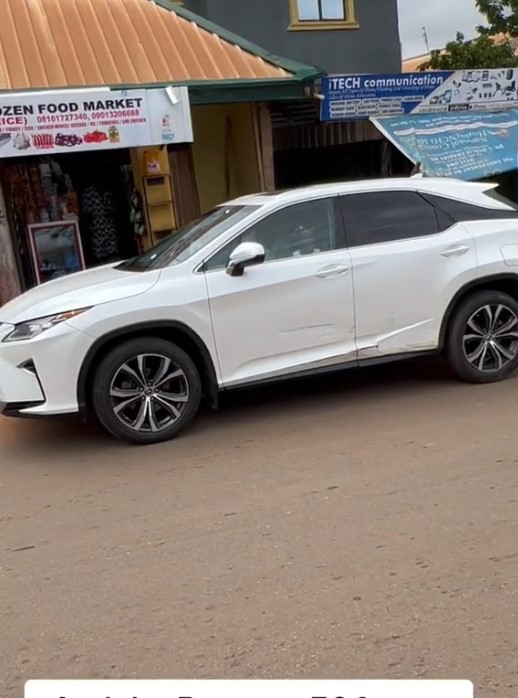 In the video, people are seen standing by and waiting to see how the situation will be handled – the owner of the Lexus SUV is also heard lamenting about the state of their car.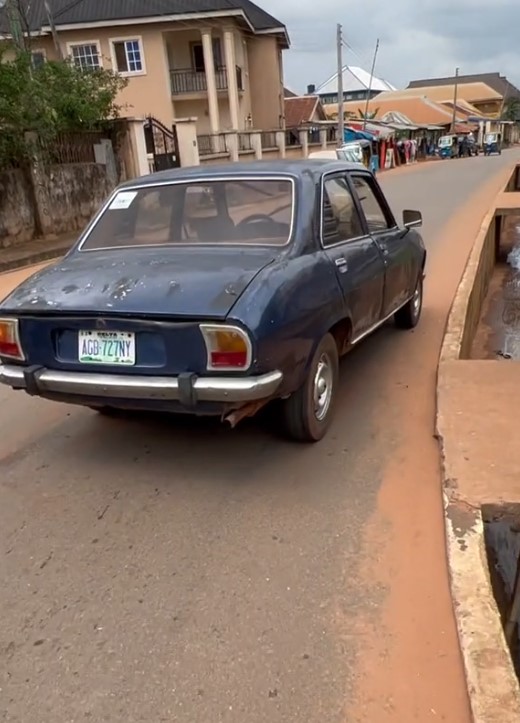 Watch the video as you scroll,
In other news, a native doctor has outed a desperate man who wanted to sacrifice his two children for money rituals to men of the Ghana Police Force.
A video showing the moment the police apprehended the man, who is said to be a father of 12 children, at the herbalist's house is currently trending online.
According to the Oyibi-based herbalist, Nana Adu-Boafo, the suspect came to his house and requested to be made rich because things have not been easy for him. He also promised to sacrifice two of his children for the ritual.
On the day of the incident, the suspect who was identified as Evans Oppong, went to pick up his daughter from school during school hours and brought her directly to the native doctor's house for the fetish procedure. Continue reading here