Top 5 Richest Actresses In Nigeria & Their Expensive Cars (Photos)
Nollywood's Wealthiest Actresses – Many Nigerian women have worked in Nollywood for decades, and many of them are still as relevant now as they were 15-20 years ago.
The Nigerian film business has seen and said goodbye to a number of women. Many actresses have either married or become so preoccupied with their families that acting is no longer a priority.
However, some women, whether married or not, have taken the fire beyond Nigeria and into the international industry. Who is in charge of the world? Aren't you a woman? These women have had successful careers ranging from home videos to international films, while some are still upcoming and new to the field. The top 5 richest Nigerian actresses are profiled in this article, along with their automobiles and net worth.
Nigeria's wealthiest actresses and the automobiles they drive
1. Genevieve Nnaji has an estimated net worth of ₦850 million Nigerian naira.
Genevieve Nnaji is widely regarded as Nigeria's most successful actress, earning her the top spot on our list of the wealthiest Nigerian actresses. Genevieve is the brand ambassador for major worldwide businesses such as Lux, Range Rover, Amstel Malta, and Etisalat in Nigeria. She is known as the most influential actress in Nollywood. She has received numerous honors, including membership in the Order of the Niger. In Lagos and Ghana, she owns multi-million naira homes.
Because only such automobiles deserve the richest Nollywood actress, Genevieve Nnaji drives a 50 million Mercedes Benz G-wagon and a 30 million Range Rover Evogue.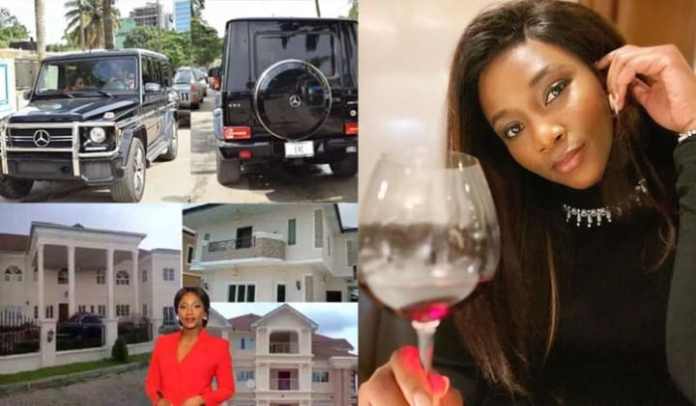 2. Fiberesima Ibinabo ₦720 million naira in net worth
Ibinabo Fiberesima is a Nigerian actress, former beauty pageant contestant, and event planner. She is a former President of the Nigerian Actors Guild. Fiberesima is Nollywood's second richest actress, with a net worth of 720 million naira. Mortal Sin, St. Mary, The Twin Sword, Ladies Night, The Limit, Letters to a Stranger, '76, Rivers Between, A Night In The Philippines, Pastor's Wife, and many other films have featured her. She has won a number of beauty pageants and placed first or second in others.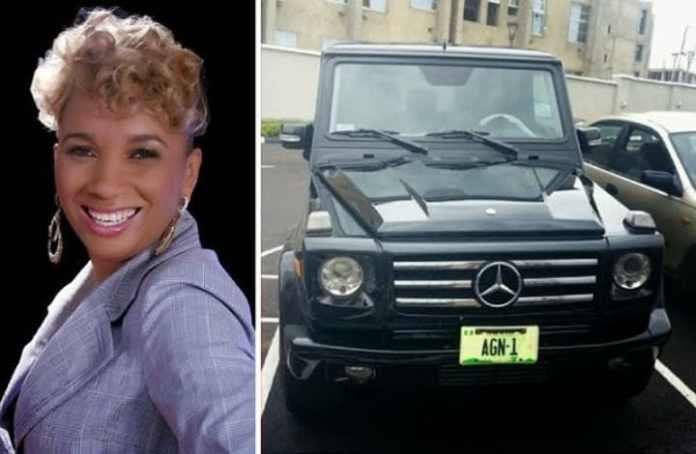 3. Funke Akindele is a Nigerian singer and songwriter. ₦710 million naira in net worth
Akindele Funke Akindele or Jenifer is the stage name of Bello Olufunke Ayotunde, a Nigerian actress and producer. She was born in Ikorodu, Lagos State, Nigeria, on August 24, 1977. Funke Akindele is the second of three children, with a mother who is a medical doctor and a father who is a retired school principal. Funke Akindele graduated from the former Ogun State Polytechnic, now Moshood Abiola Polytechnic, with an Ordinary National Diploma (OND) in Mass Communication.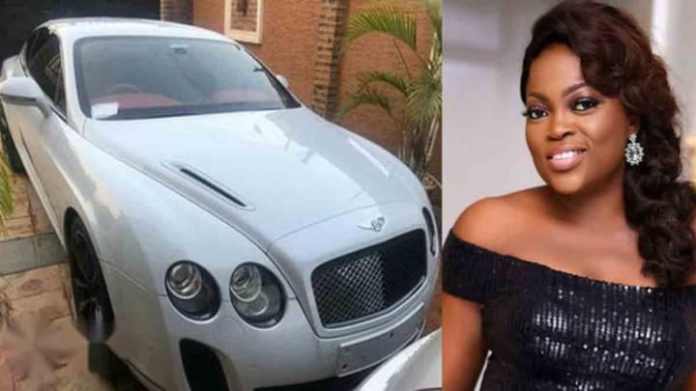 4. Omotola Jalade-Ekeinde has a ₦650 million net worth.
Omotola has been performing professionally for almost two decades. She is well-known in Nigeria, as well as elsewhere in the world. Because of her figure and beauty, she is also recognized as a curvy actress. Omotola has a successful pilot for a husband. Omotola Jalade-Ekeinde is a Nigerian brand ambassador as well as an ambassador for a number of international organizations. Omotola Jalade-net Ekeinde's worth is estimated to be N650 million.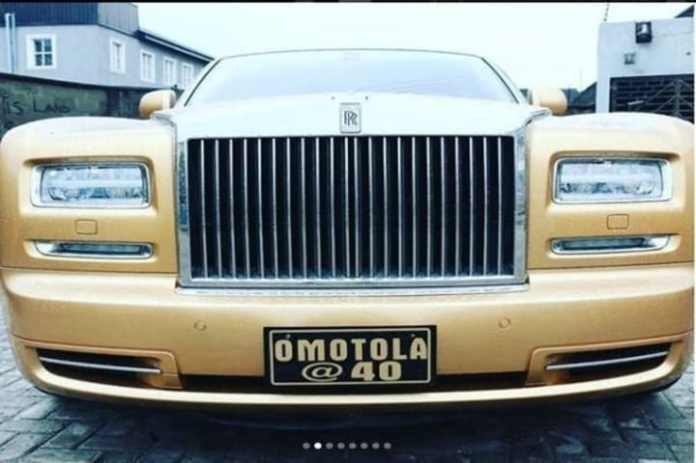 The Rolls Royce can go from zero to sixty miles per hour in five seconds and reach a top speed of 155 miles per hour. The price of a Rolls Royce starts at N171 million.
Omotola's Limousine: It's unclear whether she owns the limousine, although she's frequently spotted in it at press events and roaming around town. It's unclear whether it's her personal property or something she's rented.
5. Mercy Johnson Okojie is the fifth richest woman in Nigeria, with a net worth of ₦625 million naira.
Mercy Johnson has become a Nollywood icon as a result of her versatility, consistency, and brilliance. Since beginning her acting career in Nigeria, the Kogi state native has appeared in over 150 films. She is married to a royal from Edo state and has three children.
Mercy Johnson Okojie has a net worth of 625 million naira and charges 2 million naira for each movie role.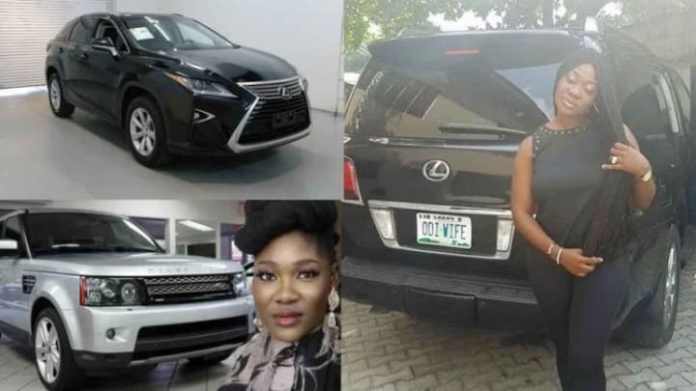 A Lexus SUV: As a parting gift, her husband gave her a Lexus SUV. Odi wife was the baddest trim of the car model at the time of purchase, and it came with a personalized plate number reading. The Lexus SUV is equipped with a 5.7-liter V8 engine as well as some safety and technological elements. Her husband paid N15 million for the car at the time.
2013 Range Rover Sport: Her spouse also gave her this automobile after they married. There are two engines available for the 2013 Range Rover Sport: a normal 5.0 Litre V8 engine with 375 horsepower and 375 lb-ft of torque, and a supercharged 5.0 Litre V8 engine with 510 horsepower and 461 lb-ft of torque. At the time, it cost her husband N20 million to buy