You Said My Mum Dated Ajimobi And Alaafin Of Oyo, What's My Mum's Business -Papaya Ex Replies Blogger
The controversial influencer, Raheem Abike, otherwise known as Papaya Ex and Big Paps, has blasted people that are dragging her mother into her social media trolls. She has made it clear that everything they told about her and her mother are all lies.
According to Papaya Ex she said the first foremost let me tell you something you don't know, at first he said my Mum Dated Ajimobi and Alaafin of Oyo, what concerns my mother in this matter,now listen, late Alaafin of Oyo is my grand father, I'm sure most of you here have seen video of me with him and his wife (my grandmother) so where in Yoruba land does a lady ( my mum) dates his father.
Papaya Ex revealed that she was born in the palace, and she is sure it's not the first time people have heard her say she is Abike. When she was born, she was pampered. She also revealed that Ajimobi used to be the governor of Oyo State.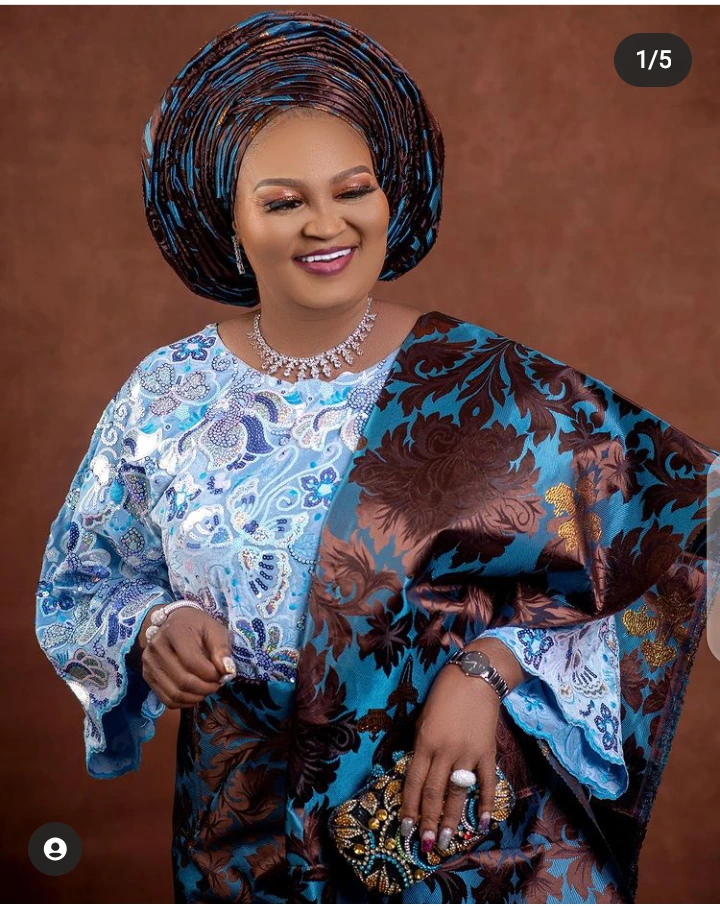 To backup her claims more, Papaya Ex added that successful people walk with successful people just the way poor people walk with poor people,you don't expect her mum to be the biggest in Oyo State without knowing the governor is the same way she knows celebrities.
Papaya Ex has made it clear that the rumours flying about her mother aren't true.